Custom Framing & Art Gallery
Custom Framing & Art Gallery
Custom Framing & Art Gallery
Custom Framing & Art Gallery
Custom Framing & Art Gallery
Custom Framing & Art Gallery
We Frame Almost Anything!
Work with one of our expert designers at The Frame Shop.
The Frame Shop provides expert museum quality custom framing, archival printing, art displays, & so much more. No job is too big or small and all work is done on our premises. Our talented design staff works closely with each client offering framing options for every budget and style, matched with attentive expert customer service.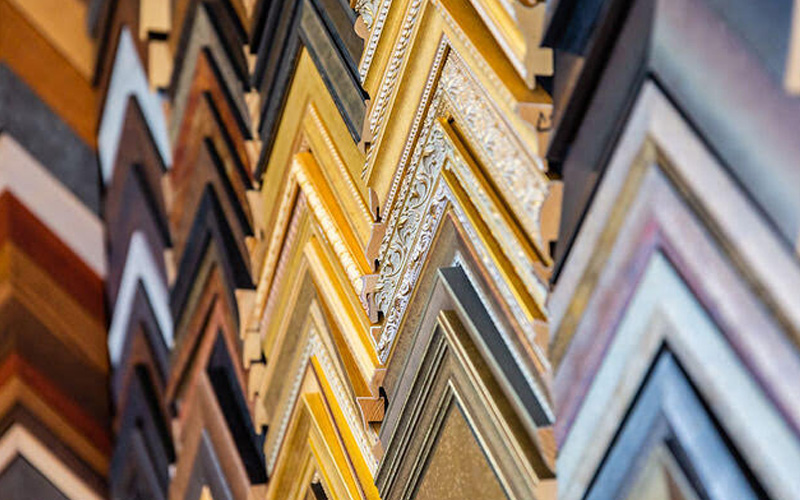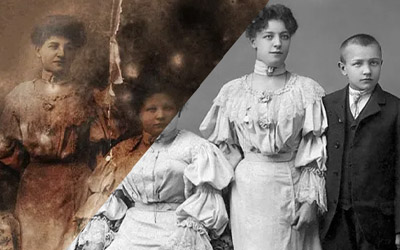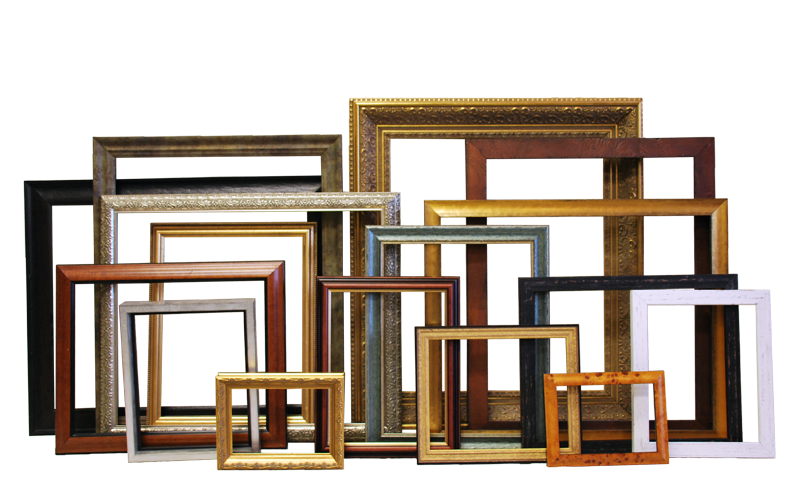 About Us
The Frame Shop is certified by the Professional Framers Association. So, when we say we're pros, we aren't kidding. For over thirty years we have aspired to build and maintain trusted relationships, which can be seen through our loyal clientele and devoted customer base. Take advantage of our staff's experience to provide you with the best custom framing options to meet your needs.
Sunday & Monday: Closed | Tuesday, Wednesday, Thursday & Friday 10 am – 6 pm | Saturday 10 am – 4 pm
Walk-ins Welcome, No Appointment Necessary.
The Frame Shop are our favorite framers. We've chosen them to protect important historical documents, original one-of-a-kind artworks, and vintage images of The Valley Green Inn. It's of the utmost importance that we preserve our history, and The Frame Shop is the place we've trusted for over two decades.
Jack Ott, Proprietor of The Valley Green Inn
The Frame Shop is a more than wood, mats and images. The design team draws upon many years of professional experience to create one of kind framing for your art. Whether you want to hang art in your home, office, or as a gift they present your art in the best light. If you are an artist, they will put your artwork together in the most professional presentation to sell your work. GNAL has been affiliated with The Frame Shop for many years and will continue to recommend their quality work.
GNAL Greater Norristown Art League