Premium Ready-Made Frames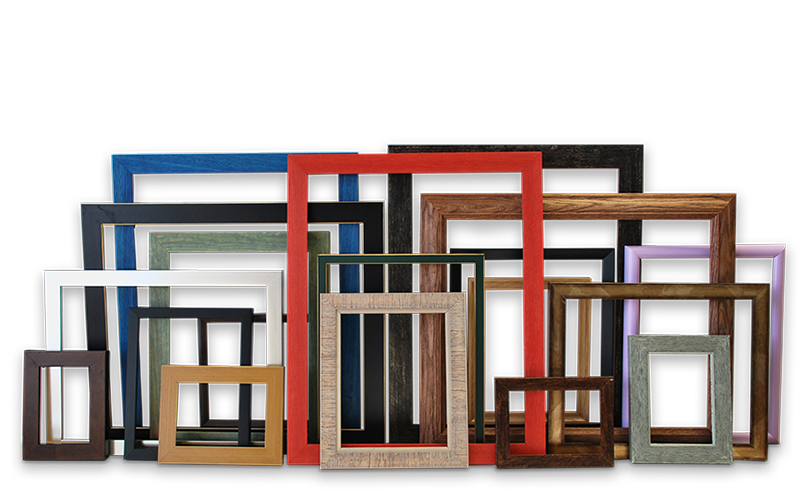 Made from remnant custom moulding, our premium ready-made frames are sleek, simple and perfect for your basic framing needs. Ideal for already matted pictures or artwork you want to just fill the frame. Frames include premium 2mm glass, foamcore backing, and hanging hardware for do-it yourself assembly. These quality frames offer style at a budge price and can be upgraded for additional protection.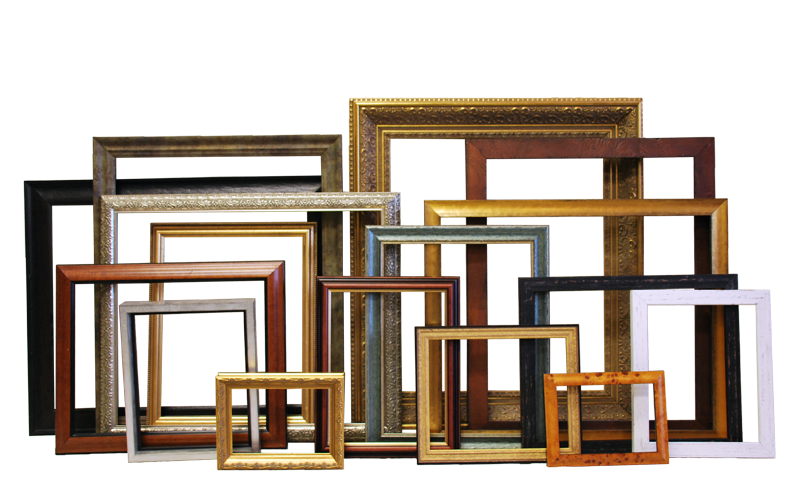 Our conversation quality ready-made frames are designed using remnant custom molding.   Frames include a single acid free mat cut to fit your artwork, conservation grade glass that filters out UV rays to prevent fading, acid free foam core backing to prevent deterioration, hanging hardware for do-it- yourself assembly.  This means that you get a premium custom frame look at a fraction of the cost.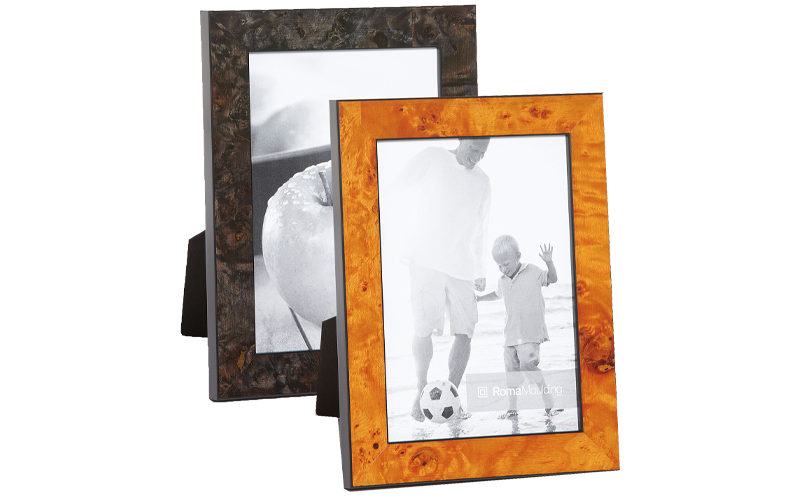 Preserve your special memory with a high-quality tabletop photo frame.  We provide a large selection of unique, tabletop photo frames featuring finished corner designs, high-gloss burl wood veneer, modern silver plated, clearly colorful acrylic, and a selection of traditional frames perfect for desktops, bookshelves, and gifts.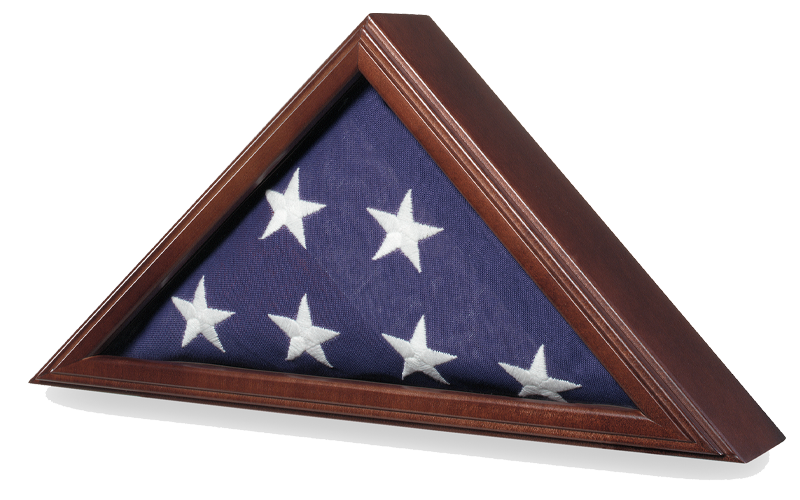 We offer American made flag and display cases designed to hold a veteran's flag or military decorations. Manufactured from the finest quality wood products available, they create lasting memories and preserve a family's military history in a heirloom quality display case.
Ready-Made Frames
Get A Custom-Made Frame for Less with Our Ready-Made Frames
Custom Acid Free Matting | Conservation Glass | Acid Free Backing Board
Frame Sizes 8 ½ x 11, 8 x 10, 11 x 14 and 16 x 20
1. Bring your own artwork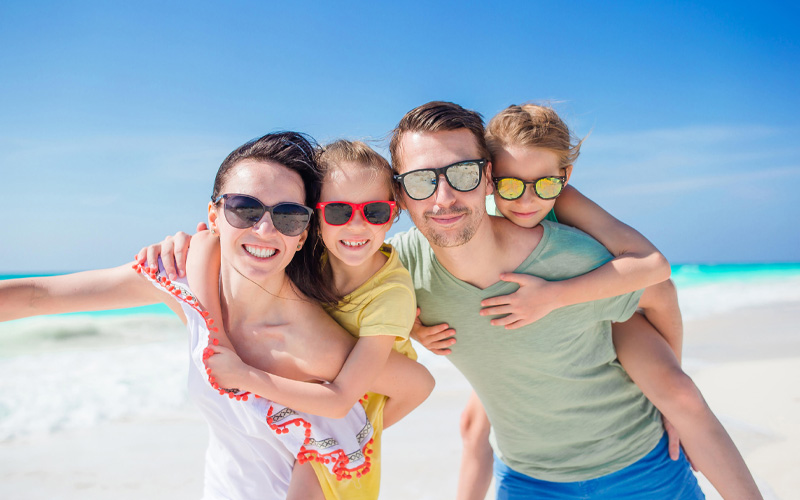 2. Select a Ready-Made Frame