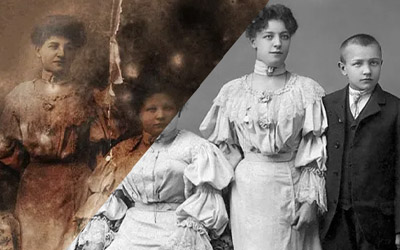 Using state-of-the-art technology, we can breathe new life into old damaged, tattered, and faded images. A high-quality digital scan of the image is made, then the image is restored digitally. We can repair damages such as fading, tears, stains, creases, color correction and more. Once restored, your image is printed on our state-of-the-art printer, to the size you want and on the medium of your choice.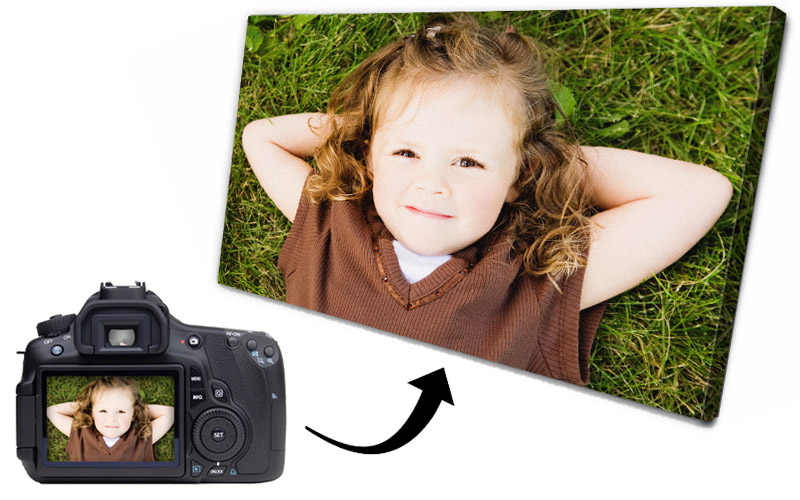 We can transform your picture into art on canvas. We print on exhibition quality canvas, which provides stunning color and museum-grade image quality and durability. The canvas is coated with a clear shield to help protect it from the damages of UV light and adds durability. The canvas can be stretched for framing, or a gallery look.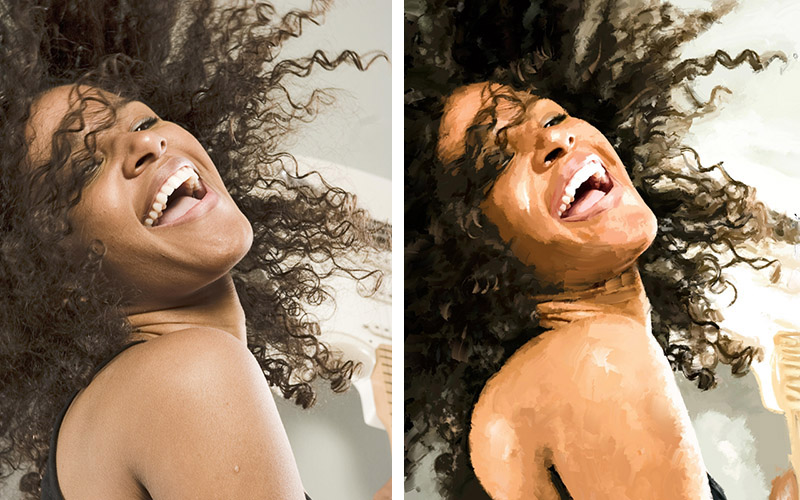 Add digital effects to any image. Art for your home, right from your phone. Your image will be rendered to look like Oil Brushstroke, Impasto, or Watercolor with the effects applied by a skilled digital artist to be enjoyed for years to come or a gift for that special someone.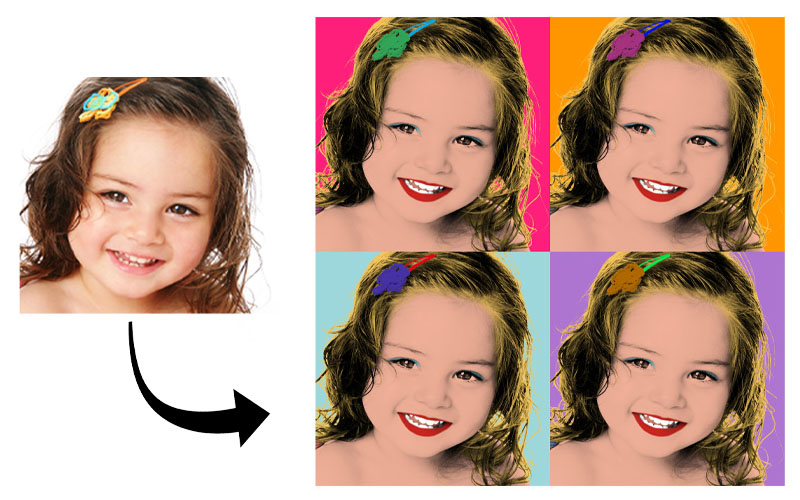 Love modern art and artists like Andy Warhol? Now you can turn your photos into the pop art that you love. We will crop your image to a tight head shot, remove the background and apply the color scheme selected. If you have any special color requests or special editing instructions, The Frame Shop staff are happy to help you.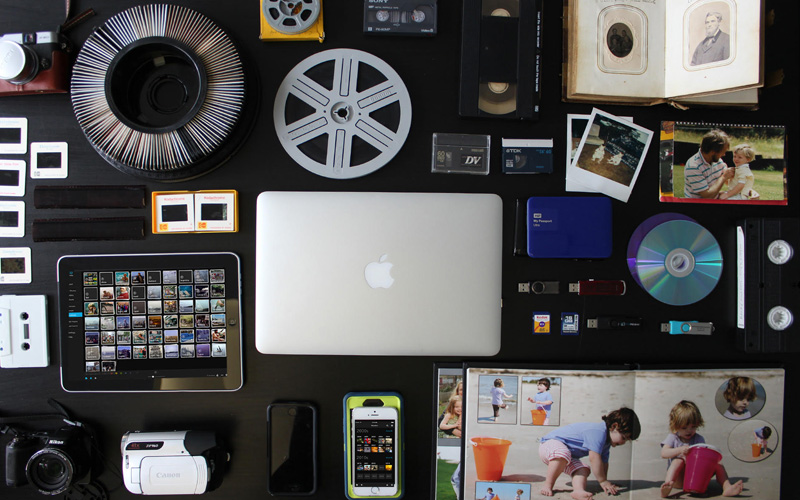 We can digitally capture, restore, and reproduce your cherished images. High-quality scans of images on paper, negatives, slides, photographs stuck to glass, convex, warped, & large pictures can be made. We've partnered with EverPresent who can create a digital archive of aging tapes, film reels, slides, audio tapes, and photos, including full album scans.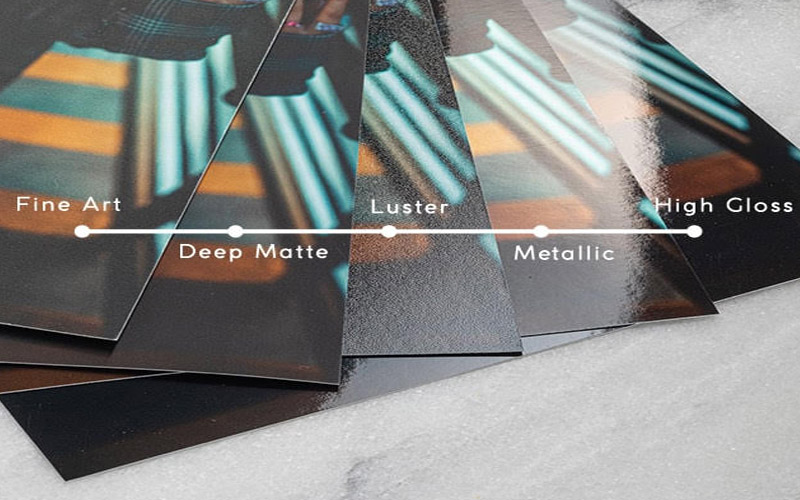 Our smartphones are high-quality cameras that we carry in our pockets. We can translate those amazing photos you take into a quality print that can be framed and appreciated forever. Choose the paper type you want your image printed onto; photographic paper, art paper, 100% cotton paper, or canvas. Each paper offers a unique presentation to best suit your image's needs.
Snap, Print and Frame
Bring us your hi-resolution images on your phone, flash drive or CD and we scan the image to the size you want and on the medium of your choice, using our state-of-the art printer. Our advanced system expands the color gamut, providing improved saturation of colors, accuracy, and quality, so your prints exhibit stunning detail.